THURSDAY, 29 JUNE 2023 6.30 P.M.
It's tricky: Unboxing Thomas Demand's Trick from a film history perspective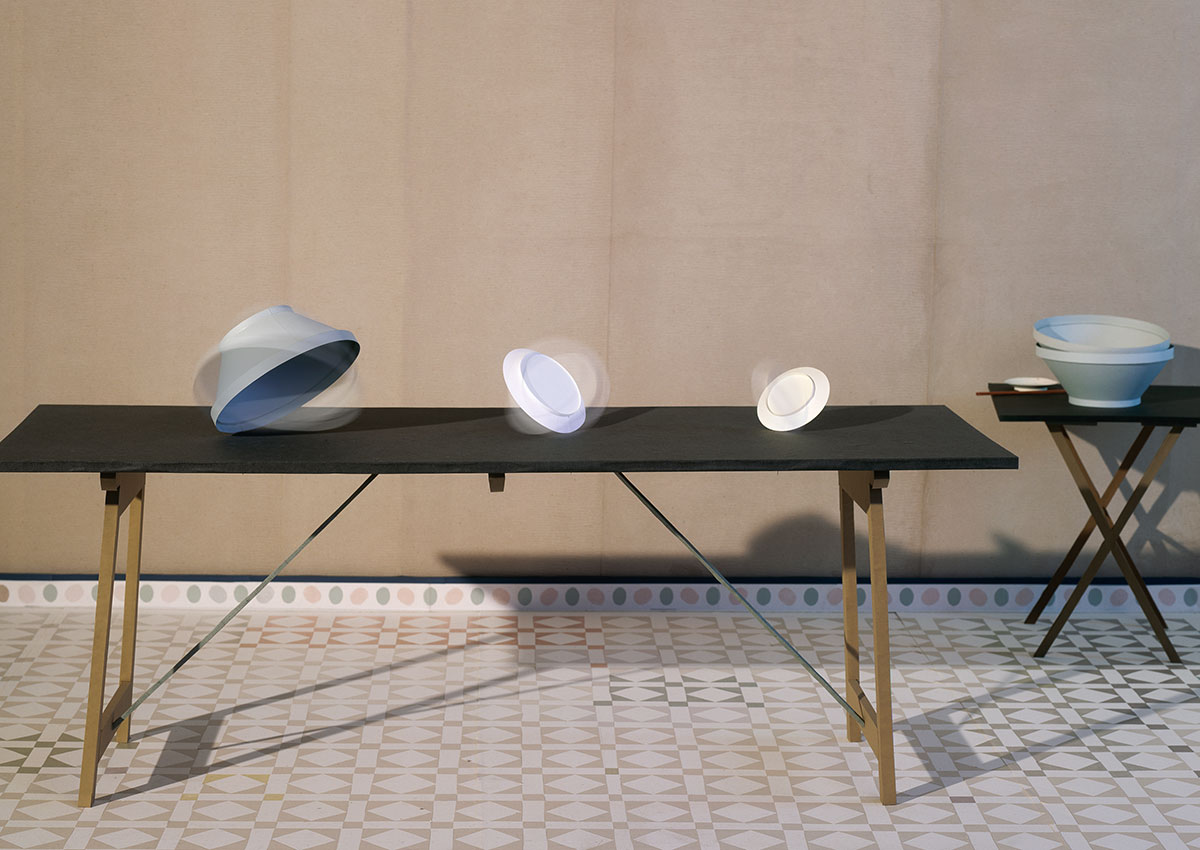 Dr. Hansmartin SiegristLecturer in Film Theory, Basel Academy of Art and Design FHNW
Since the earliest moments of film culture, the urge to document moving reality has been accompanied by fascinating techniques such as cross-fading, time lapse, slow motion, split screen and stop motion. In *Trick, Thomas Demand cultivates the creation of illusion on multiple levels – the work itself is like a box of tricks.
Dr. Hansmartin Siegrist, director, AV producer and publicist on film historical references in Thomas Demand's work Trick.
The lecture will be in German.