Thursday, 7 September 2023
6.30 p.m

Dieter Roth «Solo Szenen» (1997–1998)
Dr. Matthias Haldemann
Conversations in the exhibition with Dr. Matthias Haldemann, Director, Kunsthaus Zug
in German
In his late masterpiece, the artist Dieter Roth reflects on his everyday life with the video camera. Over 100 videos run simultaneously in the installation. How does one deal with the complex work? Is it an authentic documentation or a staged production? Which image of the artist is conveyed? What does one learn about Dieter Roth? What is the position of the late work in the overall oeuvre?
The event invites to take a close look at the Solo Scenes and to explore them in conversation.
---
Thursday, 31 August 2023
7 Uhr

Dayanita Singh: «Let's Talk»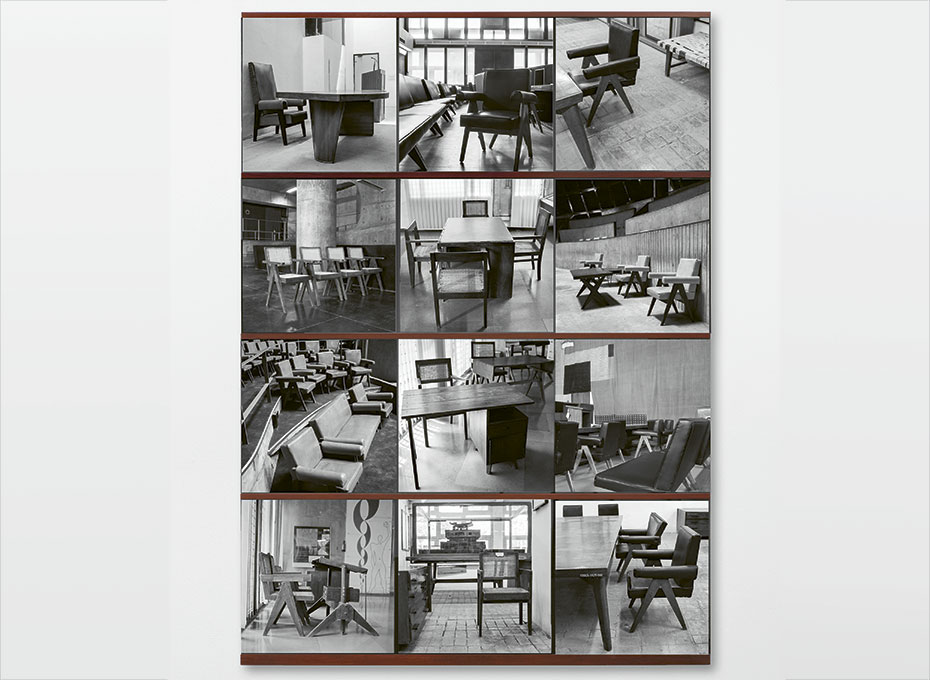 Kostenlos, Dauer: 30 Minuten, eine Anmeldung ist nicht erforderlich.
Treffpunkt beim MEETING POINT (Erdgeschoss)
---
Donnerstag, 24 August 2023
7 p.m.

Jean Frédéric Schnyder: «Bananenschachteln»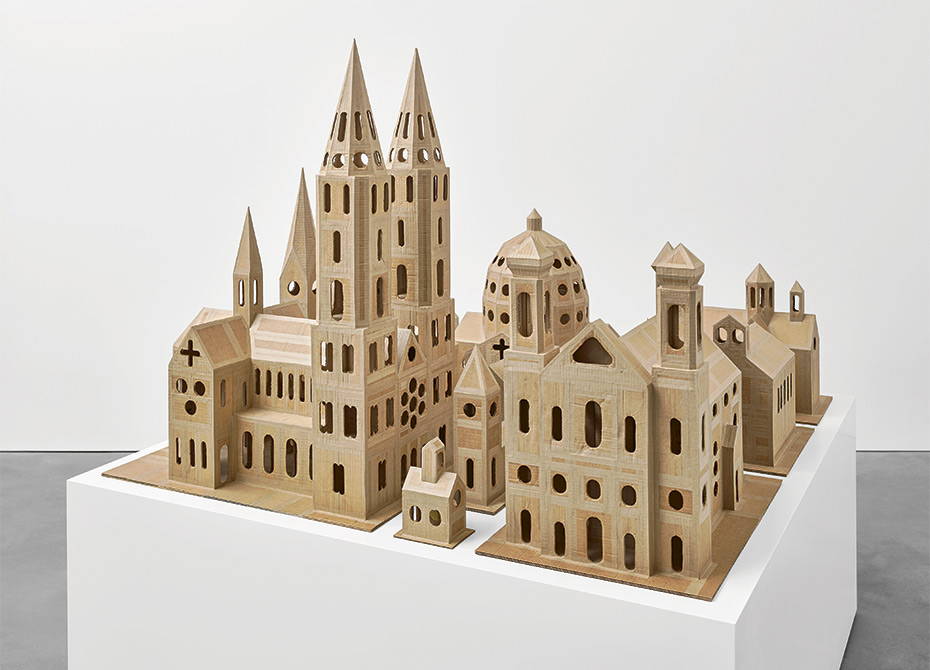 Free of charge. they last approximately 30 minutes. No registration is required.
Start at MEETING POINT (Ground floor)